Hello everyone!!!
I'm on vacations
it's only 2 weeks, so I'v decided to spend it in Moscow.
Yesterday we went to Outlet Village with Juma. We thought to find some nice boots for autumn or at least some raining boots cause it's become colder. After our fail with shopping we spent some time in japanese restrain and move to another shop.
I heven't seen Juma for 1 or 1,5 month. She become much thiner and I'm so proud, so she gave me fitspiration. It's so difficult to motivate yourself doing something than you are so lazy as me

So in another shop I get my Prada glasses

. Firstly I thought about baroque model, but this look more classy on me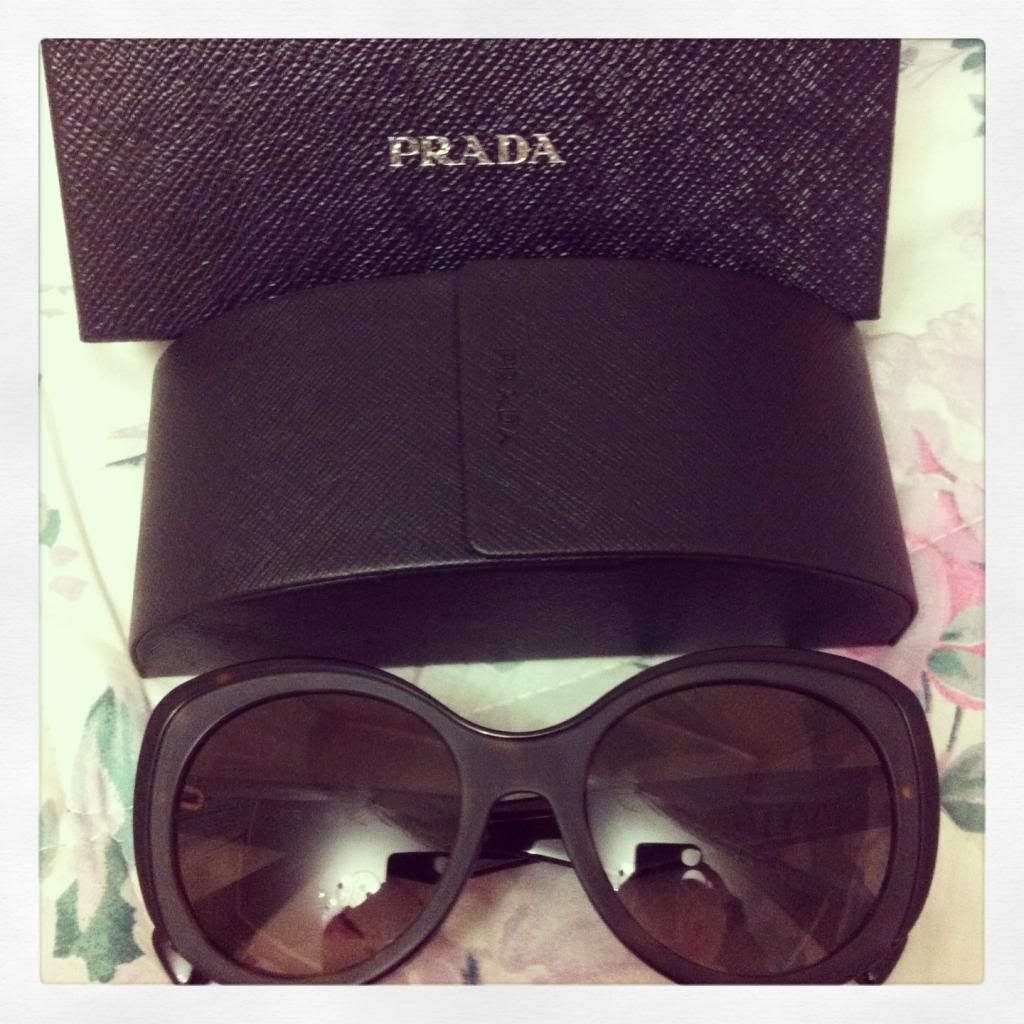 So, today I've changed my hair color - it's almost black now. They look more healthy and silky now.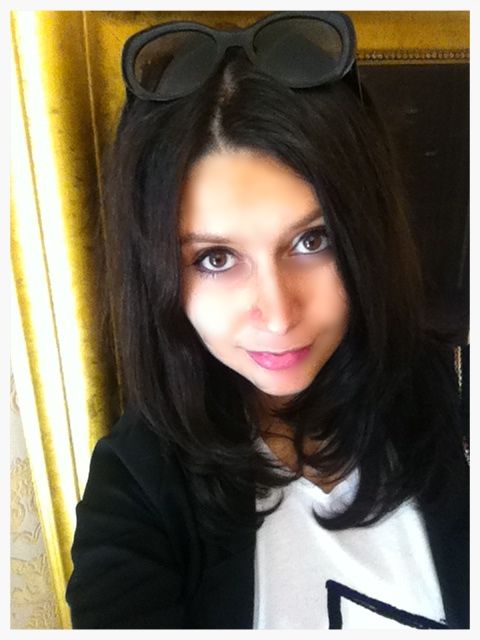 I fell in love with this look. It had place a thousand times in different magazines, this is exactly what I need for now. So found my black jacket in closet.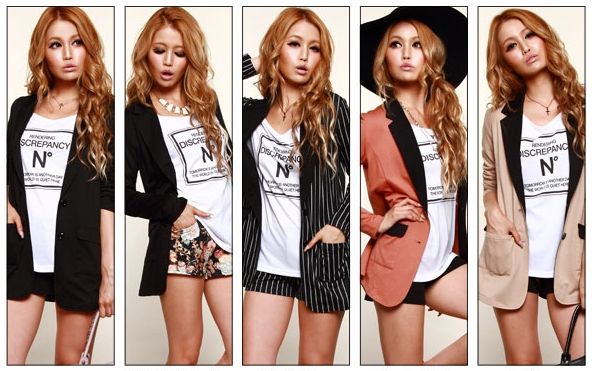 I've changed short's for skirt cause my belly is so big already.