We are ready for X-mas and New Year

It's a deer time (i love them, they are shining so bright in the dark))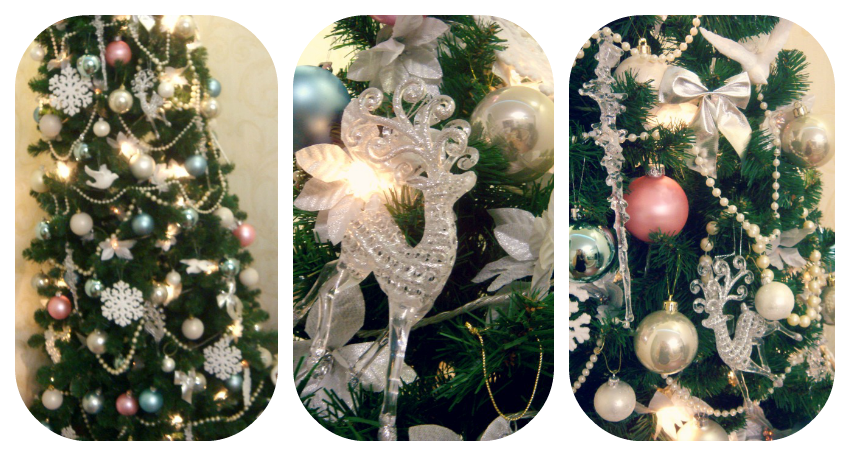 Bought pink boots for winter

Passion for pink starts again) I missed them year ago on Yumetenbo, so took Timberland one. They are pretty good, cute and comfy for long walks with baby. Trying to find cute warm jacket for winter.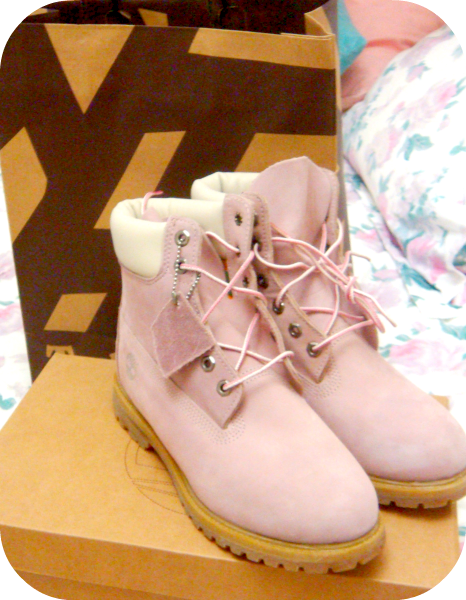 From the gal-mama life:
I'm in love with this stroller. It's perfect for summer/autumn time and pirate theme looks so cute here.
+ I want Marie Antoinette mother bag from Timi & Leslie so much. Seen them on Rakuten, but find out that it's American brand. Have not yet decided what color I like more - sapphire or emerald....