All the week we cleaning room, changing furniture and decor. We had a great shopping with my bf, so bought a lot of new staff which makes room looks more girly. This is how my bed now))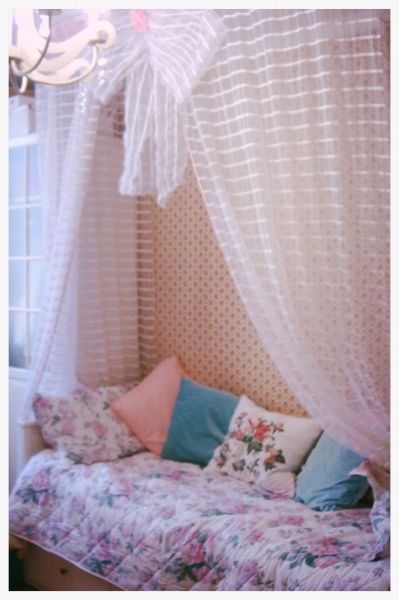 I fall in love with Rienda girls and outfits. Can't wait to get back caramel hair color.
I like the mood, the style, the coordinates of this brand, always positive and classy.
I had a great shopping and bought all for 40$))
Tops and dress are perfectly hide my belly.
And think everybody allready has this tipe of oversize sweaters exept me . Pink one has a big cut-ot on the back, and white a variation of the most popular model.