Hi everyone) Yes I have some problems with blog design - i've lost inspiration and now have crisis period.... maybe I become tooo lonely person, maybe it's because of the weather, anyway bad mood is a bad mood.
I took off all my extensions and yesterday went on work in a wig. It's was pretty funny because no one recognized me. End I had such a hipster outfit.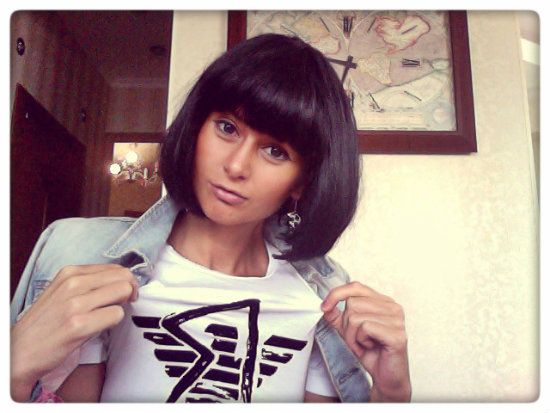 Also I've invested my money in my hairs and spend omg 400$ for clip-on hair kits.